Expert Articles & Advice
November 1, 2014
While it's true that most homeowners with a chainsaw (and the fortitude) can cut down a tree, it should be stressed that this is a project to be approached with the utmost care. Safety is the number one concern. Not only are chainsaws dangerous, but falling trees are equally so.
Bulletin Board
Installing holiday lights? Do it safely with our Genie Boom lift!
Don't procrastinate! Stop in and place your holiday orders with us today.
Special Offers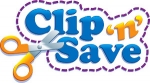 'Tis the season for savings at Taylor Rental / Party Plus of Orange, Branford and Monroe!
Valid 11/01 - 11/30/2014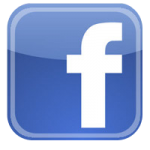 When you 'Like' Taylor Rental / Party Plus on Facebook, we'll take $10.00 off your order!
Valid 11/01 - 11/30/2014