Expert Articles & Advice
January 1, 2015
Did you attend a holiday party this season that stuck out in your mind amongst all the others? How about a wedding that was the most impressive of the year? My guess is if you asked the host or hostess of those parties, you would find that they started planning early.
Bulletin Board
We offer linens in over 40 different colors. We can order virtually any fabric or style of linen you wish. Just come in & let us show you!
Allmand 4WD Tractor/Loader/Backhoe for sale! Call for info.
Call for your Wedding consultation today. Plan ahead now for peace of mind later.
Coming in 2015: sailcloth tents, benches, mahogany chairs, and more tent lighting!
Special Offers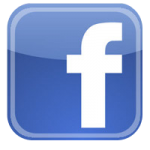 When you 'Like' Taylor Rental / Party Plus on Facebook, we'll take $10.00 off your order!
Valid 1/01 - 1/31/2015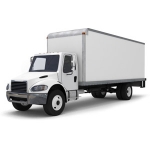 If your order is over $300 and booked us for delivery, make sure you use this coupon!
Valid 1/01 - 1/31/2015